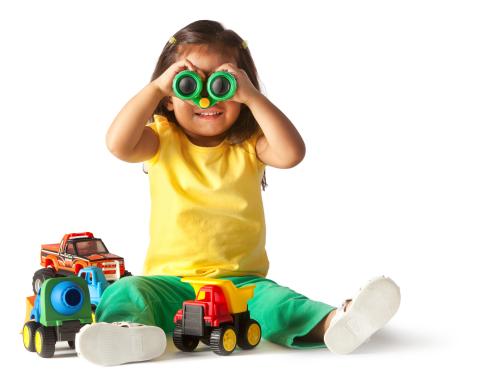 Bethel Child Care Services (Bethel) is a family child care system specializing in advancing in family child care educators for over thirty years. We efficiently develop, promote, and support family child care programs, enabling each child care educator to compete successfully in your regional area.
We align ourselves with the most qualified individuals to ensure it continually provides superior technological and customer service to our families and child care educators in all the locations that we serve.
In addition, Bethel plays a key role in advancing the child care field through projects such as bi-lingual Child Development Associate (CDA) certificate training, Universal Pre-Kindergarten Grants, implementing Teaching Strategies Gold Assessment Program, quality child care training and proper nutrition. Our innovative and comprehensive program is aimed at establishing the highest early education standards and the best customer service in the Commonwealth.