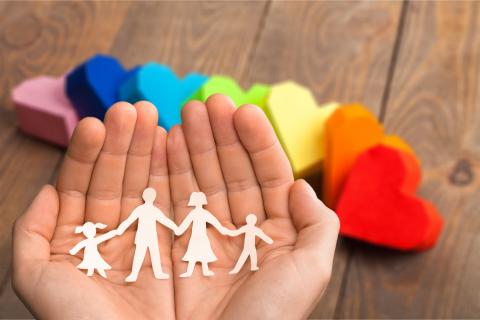 History:
Since 1987, Bethel Child Care Services, a family child care system, has provided services in Massachusetts for parents, children, and family child care providers. We recognized the importance of cooperation and involvement of the family and the provider in a child's childcare experience. Bethel Child Care Services has been active in raising the standard of quality in childcare by assisting providers in obtaining degrees and certificates in early childhood education. Bethel Child Care Services is committed to ensuring that all children in the program receive the best quality care possible and remains committed to the importance of providing children with the best start for a productive future
Bethel Child Care Services is active in community partnerships and works together with each community to bring quality services for child care providers and the parents they serve. All providers signed with Bethel are licensed by the Department of Early Education and Care. Bethel Child Care Services makes monthly visits to the child care provider's home to provide services for your child
Goal:
Bethel Child Care Services goal is to promote quality, affordable child care for all children in Massachusetts. This is accomplished by promoting child care provider training and workshops, supporting higher education for providers and supplying providers with curriculum programs for the children. Bethel Child Care Services strives to ensure that all children will be treated with respect, benefit from Bethel's curriculum programs that are rich in literacy development and be cared for in a safe, nurturing environment.